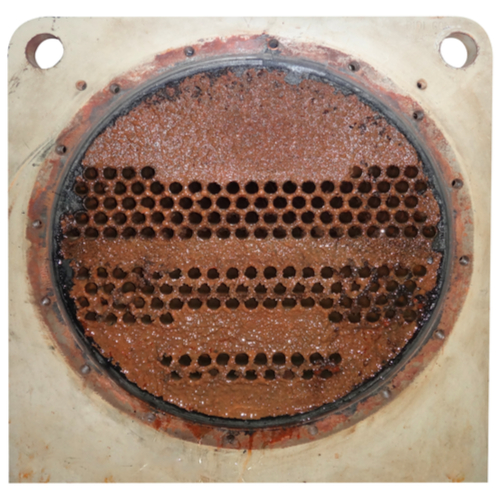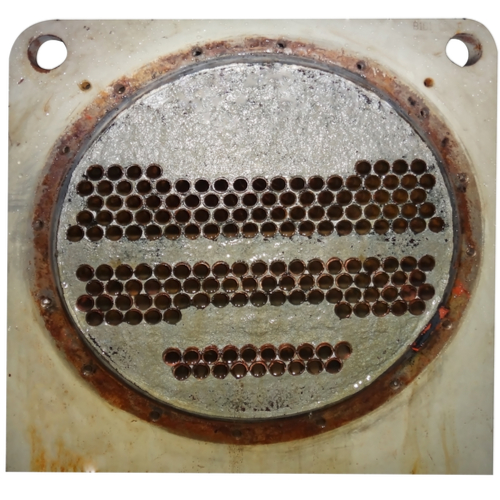 Why Descale?
Chemical Descaling is necessary to remove water hardness scale or limescale from heat exchange equipment such as boilers, heat exchangers, calorifiers, tube bundles, autoclave jackets, water systems and cooling towers.
Water hardness scale is a hard, chalky deposit that builds up in the heat exchange surfaces of pipes and equipment, reducing or even blocking flow. Limescale consists of calcium carbonate precipitating out of the solution, particularly when heated.
TISL have experience of chemical descaling heat exchangers of 5 litres volume to power stations of 100,000 litres volume.
Efficiency and Prevention
It is recommended to descale little and often to reduce unplanned outages and plant shutdowns due to blockages and failures. A wasted load in an autoclave may cost thousands of pounds if there is failure due to ineffective heating or cooling. It is much more effective to descale regularly on a planned, preventative maintenance basis rather than waiting for failure at an inopportune moment.
TISL are happy to discuss your planned maintenance requirements
We are also on-hand to respond to emergencies when they occur